Omega-Ice-Talents
OMEGA-Ice-Talents – the SMBC initiative for young talent.
As part of our wide-ranging supportive young talent project, the St. Moritz Bobsleigh Club provides ALL young people interested in various ice track sports with the opportunity to try them out. You don't have to meet any athletic requirements. Instead, the aim is simply to awaken your interest in something that not everyone has tried before.

Please contact our representative for advice and a no-obligation consultation. We look forward to meeting sports nuts who want to experience something different!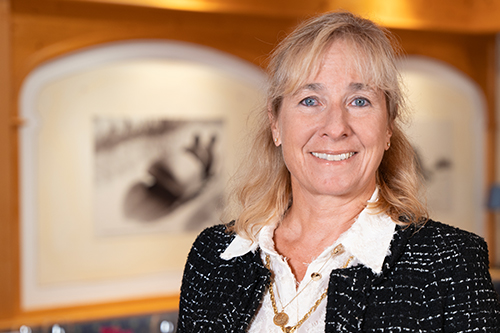 Michaela Pitsch
Nachwuchs Skeleton
Truoch Stredas 1
7500 St. Moritz