Two new SMBC presidents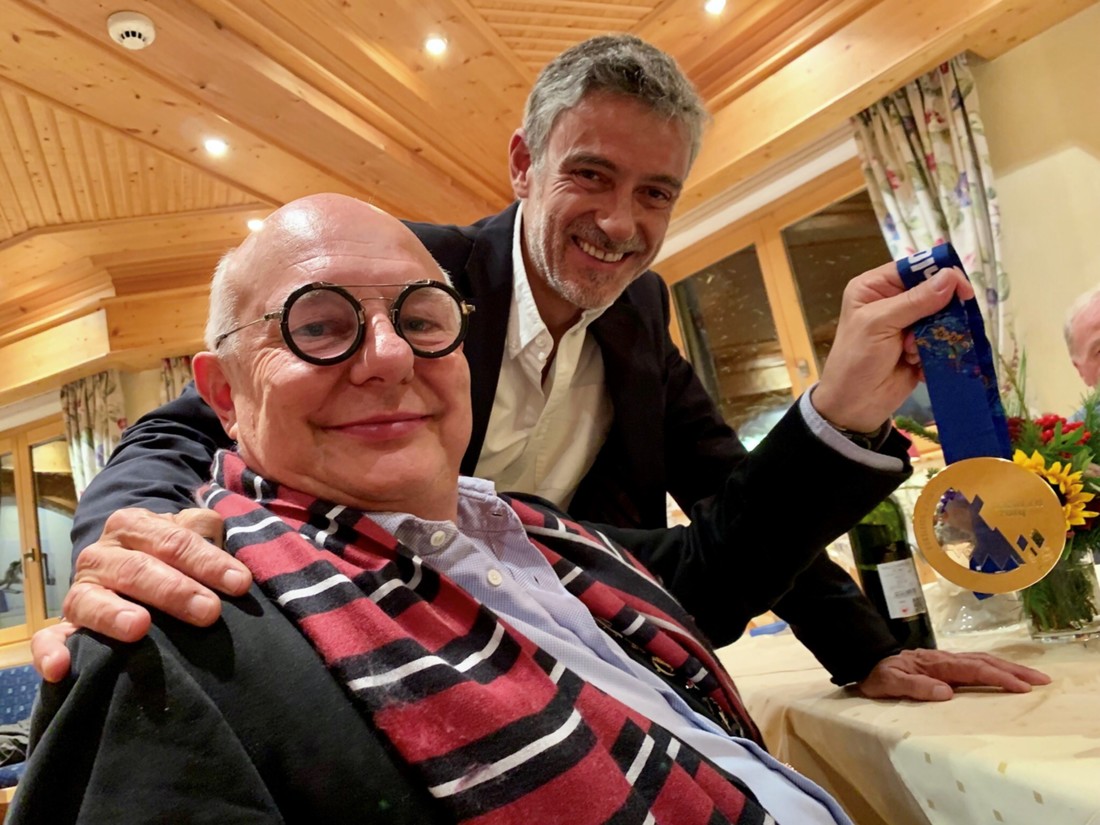 On Friday 13 September 2019, the course was set for the future of SMBC in the Hotel Bären in St. Moritz. The club had previously consisted of two entities (the Mutterclub and the Racing Team), but these were merged retroactively as of 1 July 2019.

Rolf Sachs (pictured left) also resigned as President and passed leadership of the club to former Vice-President, Fritz Burkard.

Rolf was promoted to Honorary President in acknowledgement of his achievements, to great applause from the members present. Olympic champion Beat Hefti was also among the guests along with his gold medal. The celebration was a fitting way to toast the new/old SMBC, the new Honorary President and President, and the second Olympic victory in the club's history.