Bronze medal for Chris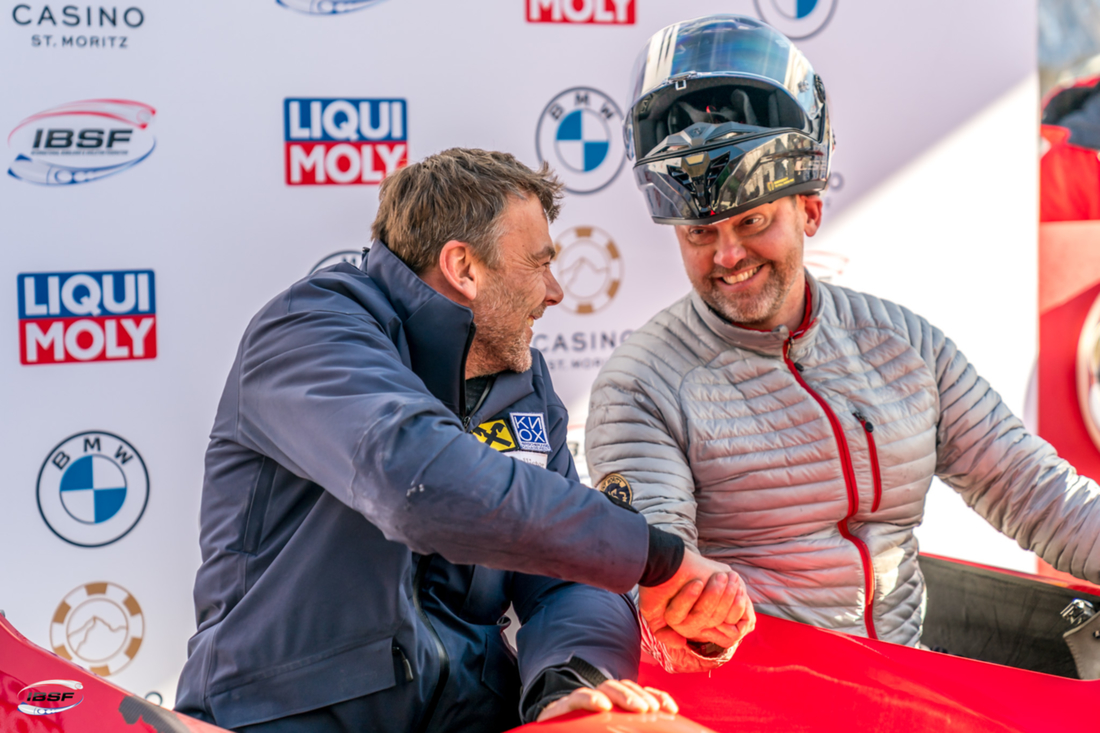 World Championship gold in para-bobsleigh went to an athlete from Austria for the first time: Hermann Ellmauer. In an extremely close fourth run, Ellmauer secured his first World Championship title on the Olympia Bobrun St. Moritz-Celerina, just 0.08 seconds ahead of European Champion Arturs Klots (LAT). The Latvian, world champion in 2017 and 2018, started the final day in sixth place and ultimately secured world championship silver with the best time in the last of the four races.

Bronze went to SMBC athlete Christopher Stewart (pictured right), 0.28 seconds back. He even started the second day of the World Championships as the leader: "There are mixed feelings at the moment: on the one hand I'm happy that I'm on the podium, on the other hand I'm disappointed, especially with my fourth run". Club colleague Jonas Frei finished this year's World Championships in 8th place.

In St. Moritz, the IBSF athletes with disabilities competed for the first time with all other IBSF disciplines at a joint IBSF World Championships.